304 316 210 5 10 20 50 10 120 micron stainless steel wire mesh
Product Detail
Product Tags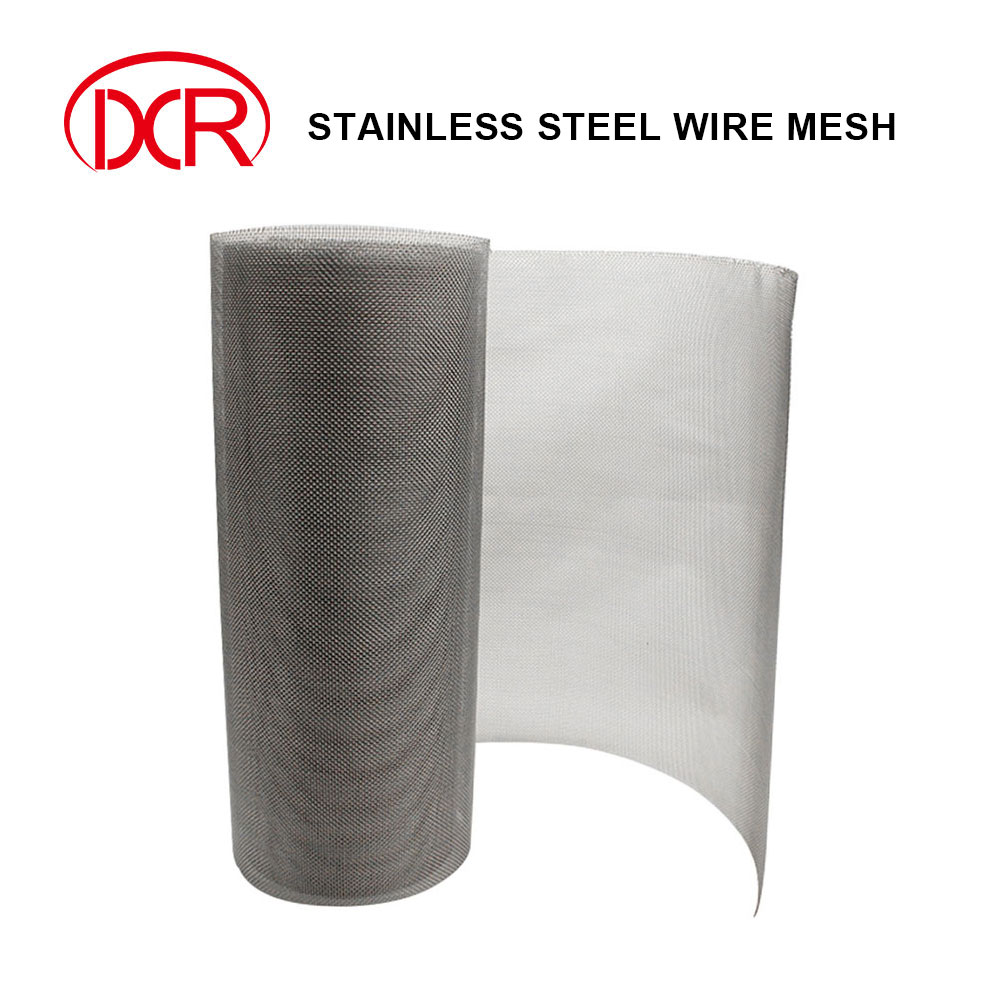 316 Advantages of stainless steel mesh:
8cr-12ni-2.5mo has excellent corrosion resistance, atmospheric corrosion resistance and high temperature strength due to the addition of Mo, so it can be used in harsh conditions, and it is less likely to be corroded than other chromium-nickel stainless steels in brine, sulfur water or brine. The corrosion resistance is better than that of 304 stainless steel mesh, and it has good corrosion resistance in pulp and paper production. Moreover, 316 stainless steel mesh is more resistant to ocean and aggressive industrial atmosphere than 304 stainless steel mesh.
304 Advantages of Stainless Steel Mesh:
304 stainless steel mesh has excellent corrosion resistance and intergranular corrosion resistance. In the experiment, it is concluded that 304 stainless steel mesh has strong corrosion resistance in nitric acid with concentration ≤65% below boiling temperature. It also has good corrosion resistance to alkali solution and most organic and inorganic acids.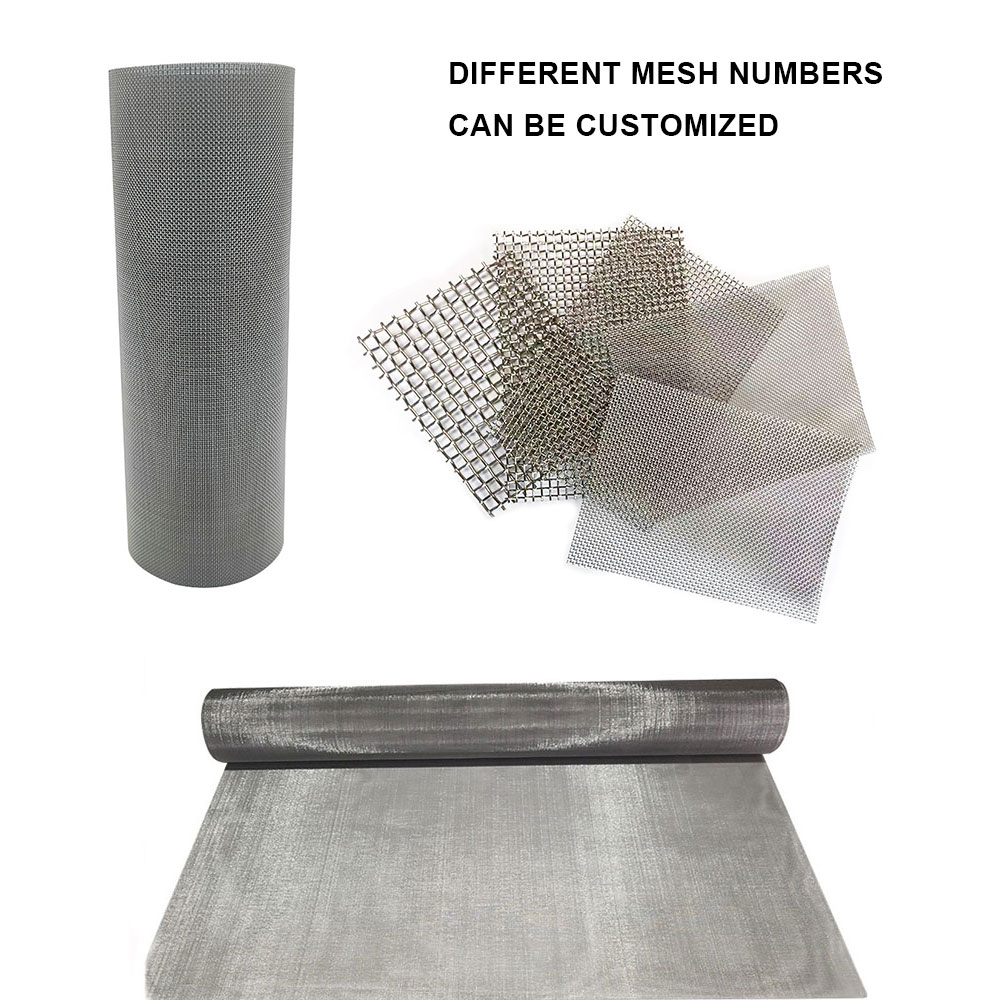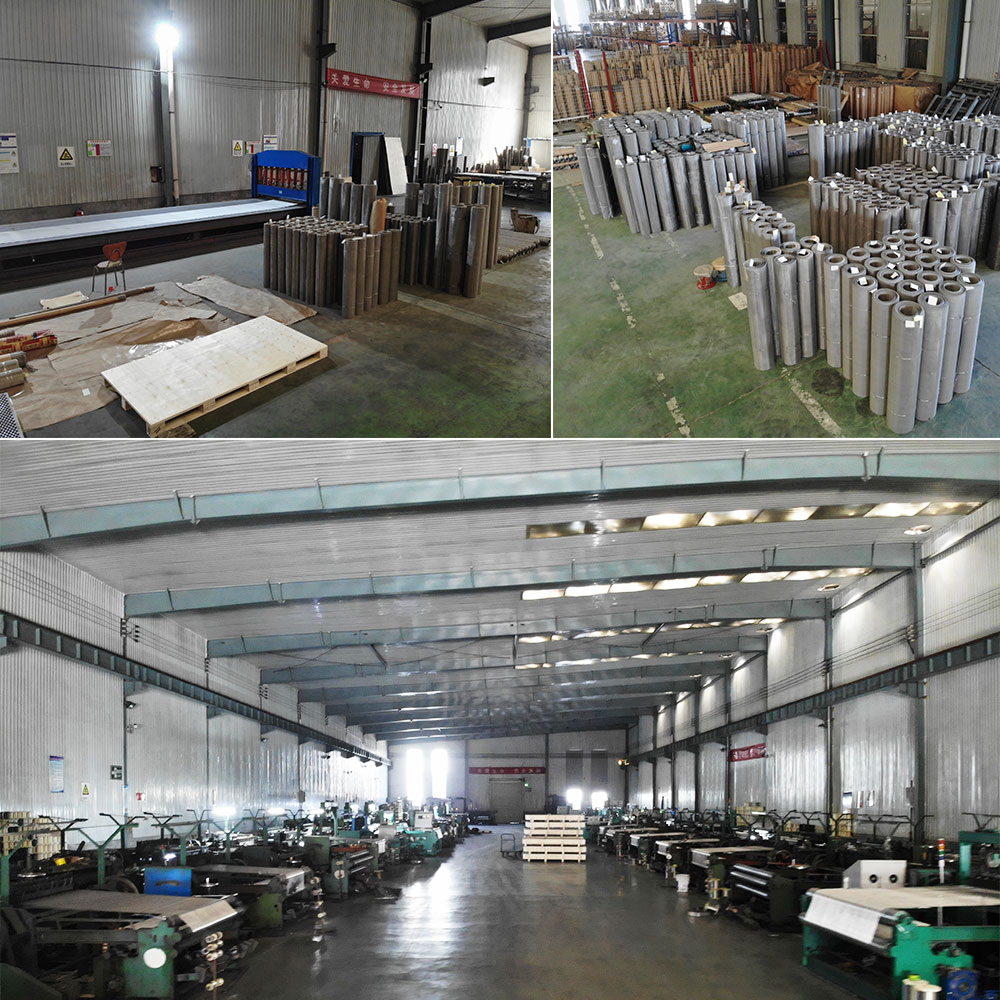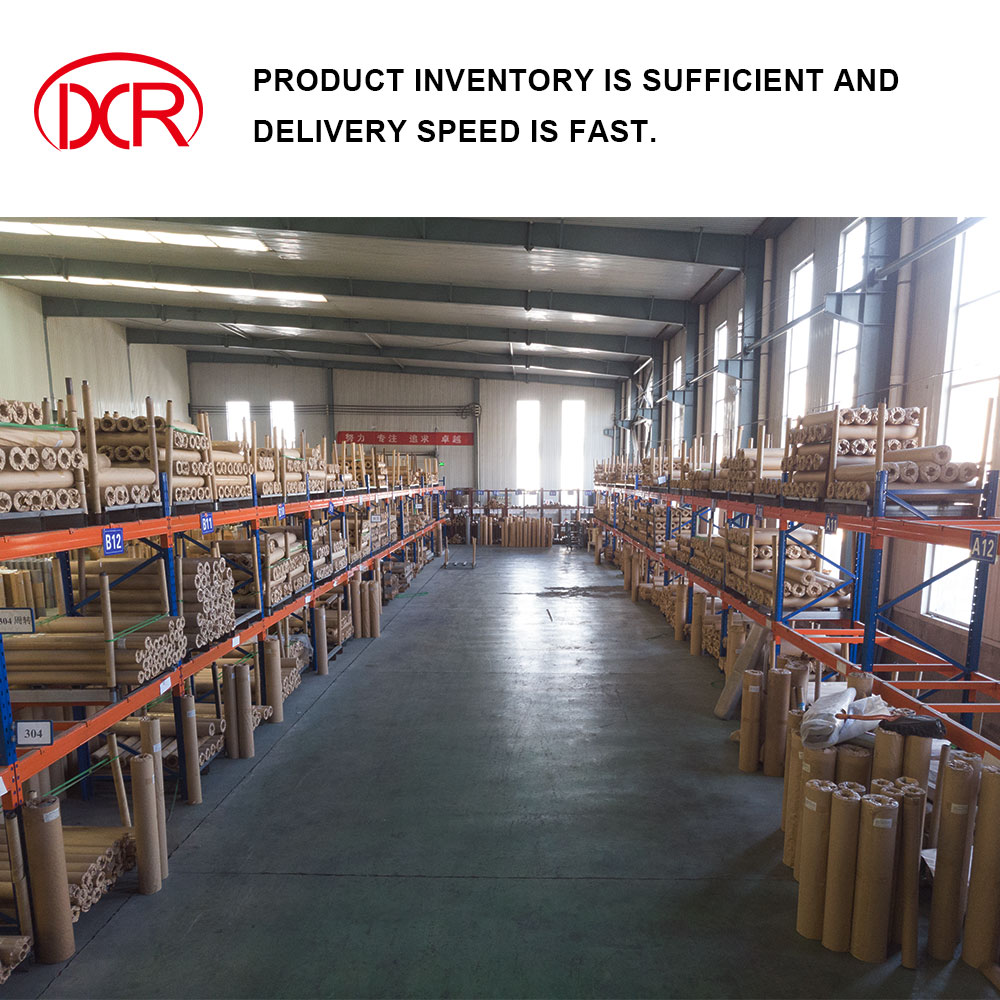 ---
---
Write your message here and send it to us