Ultra Fine 2 5 50 100 120 Micron Porous Stainless Steel Wire Mesh Screen
Product Detail
Product Tags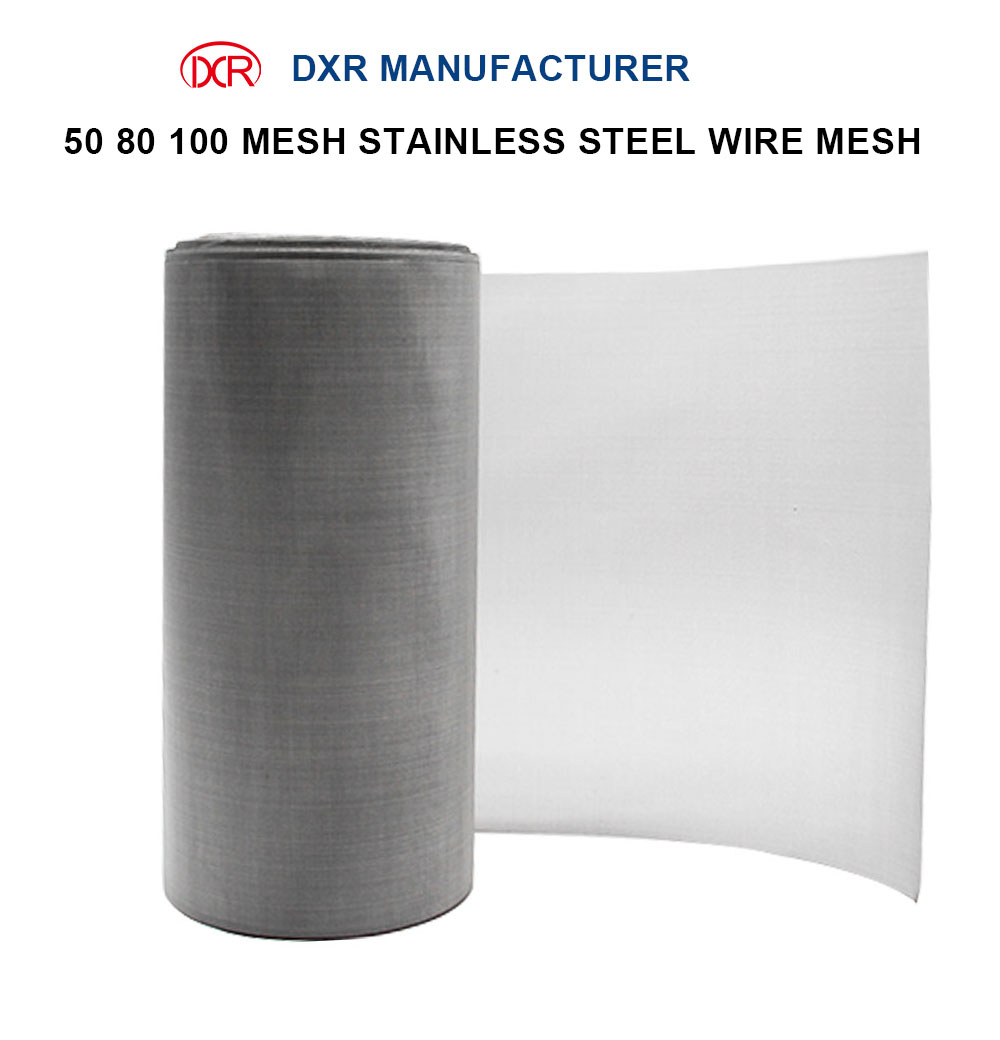 316 stainless steel wire mesh is a type of woven wire mesh made from 316 stainless steel wire. It is a versatile and durable material that is commonly used for filtration, sieving, and screening applications in a range of industries, including pharmaceuticals, food and beverage processing, oil and gas, and marine environments.
The 316 grade of stainless steel provides excellent corrosion resistance and high-temperature resistance, making it suitable for applications where exposure to harsh environments is a concern. It also has superior strength and durability compared to other grades of stainless steel, making it ideal for applications that require high tensile strength and resistance to wear.
316 stainless steel wire mesh is available in a range of mesh sizes and wire diameters to suit various applications, from fine filtration to heavy-duty screening. Different weave patterns, such as plain weave, twill weave, and Dutch weave, can also be used to create different levels of filtration and flow-through rates.
Overall, 316 stainless steel wire mesh is a reliable, high-performance material that is widely used in various industrial applications requiring reliable filtration and screening.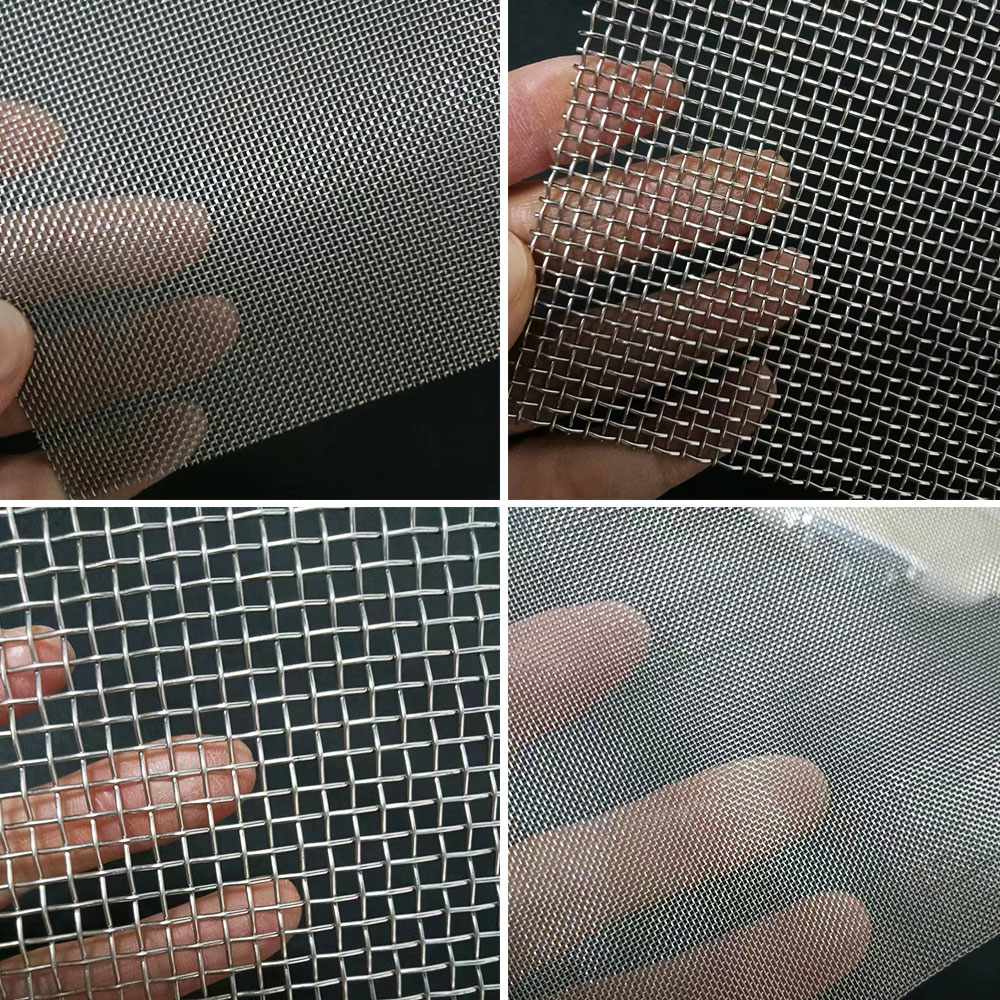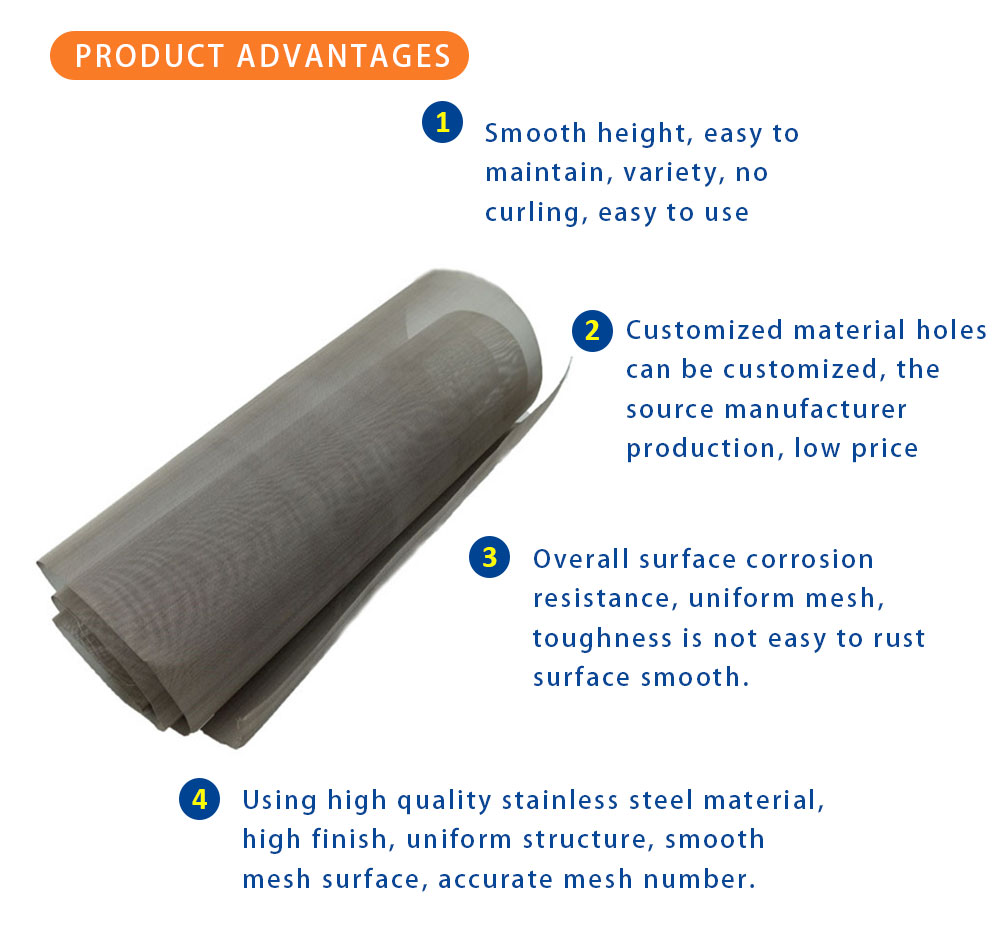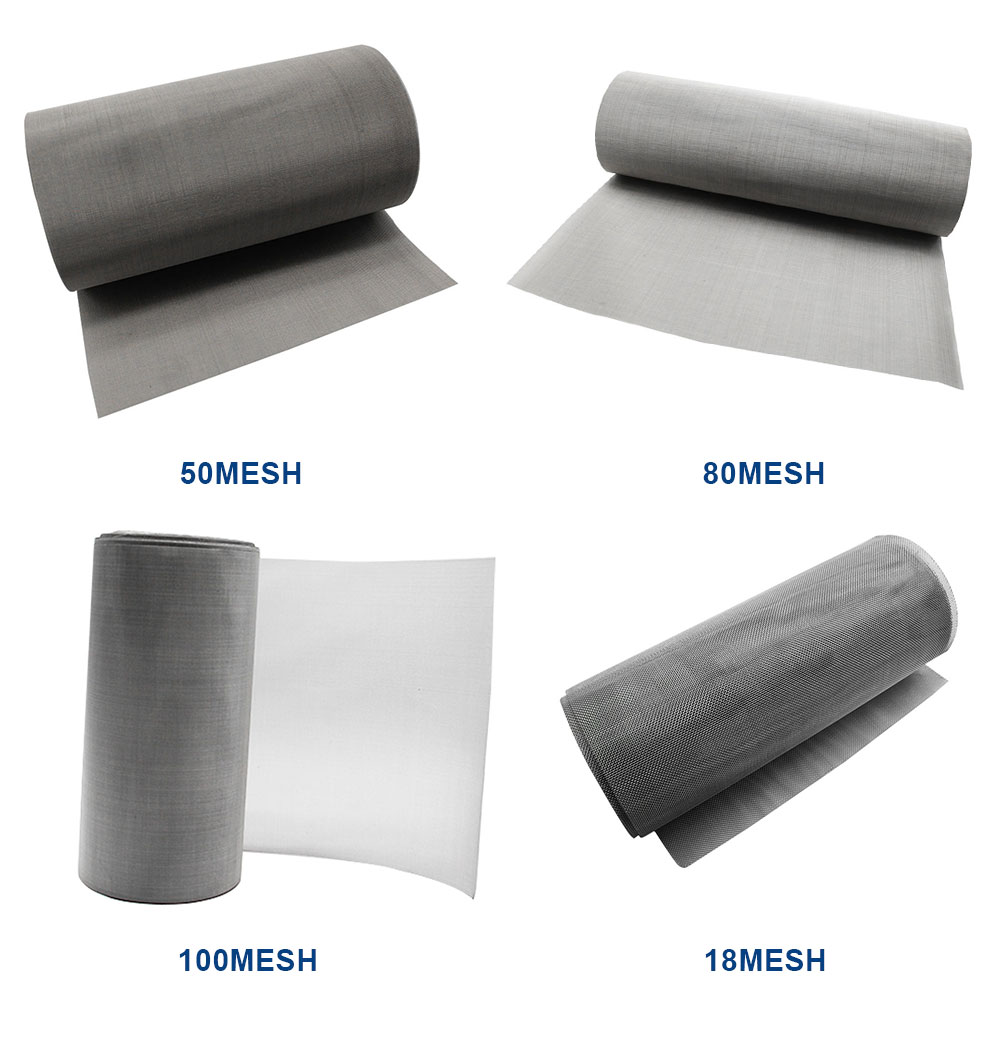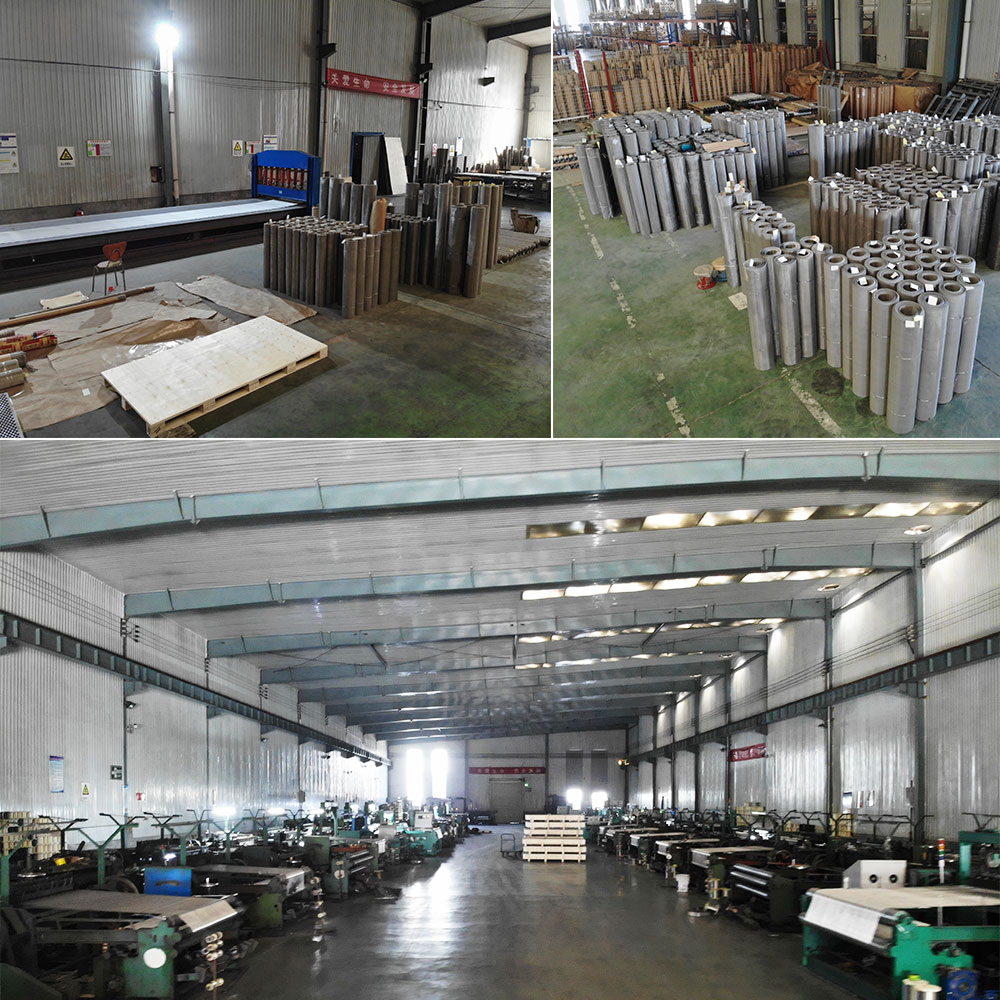 1. Are you factory/manufacturer or trader?
We are direct factory who owns production lines and workers. Everything is flexible and there is no need to worry about extra charges by the middle man or trader.
2.What does the screen price depend on?
The pricing of wire mesh depends on many factors, such as the diameter of the mesh, the mesh number and the weight of each roll. If the specifications are certain, then the price depends on the quantity required. Generally speaking, the more the quantity, the better the price. The most common pricing method is in square feet or square meters.
3.What is your minimum order?
Without question, we do our best to maintain one of the lowest minimum order amounts in theB2B industry. 1 ROLL,30 SQM,1M x 30M.
4: What should I do if I want a sample?
The samples are not a problem for us. You can tell us directly, and we can provide samples from stock. Samples of most of our products are free, so you can consult us in detail.
5.Can l get a special mesh that l don't see listed on your website?
Yes, many items are available as a special order. Generally, these special orders subject to the same minimum order of 1 ROLL,30 SQM,1M x 30M.Contact us with your special requirements.
6.l have no idea what mesh l need.How do l find it?
Our website contains considerable technical information and photographs to assist you and we will attempt to supply you with the wire mesh you specify.However, we cannot recommend a particular wire mesh for specialized applications. We need to be given a specific mesh description or sample in order to proceed. If you are still uncertain, we suggest that you contact an engineering consultant in your field.Another possibility would be for you to purchase samples from us to determine their suitability.
7.Where will my order ship from?
Your orders will ship out of Tianjin port.
---
---
Write your message here and send it to us