Product Detail
Product Tags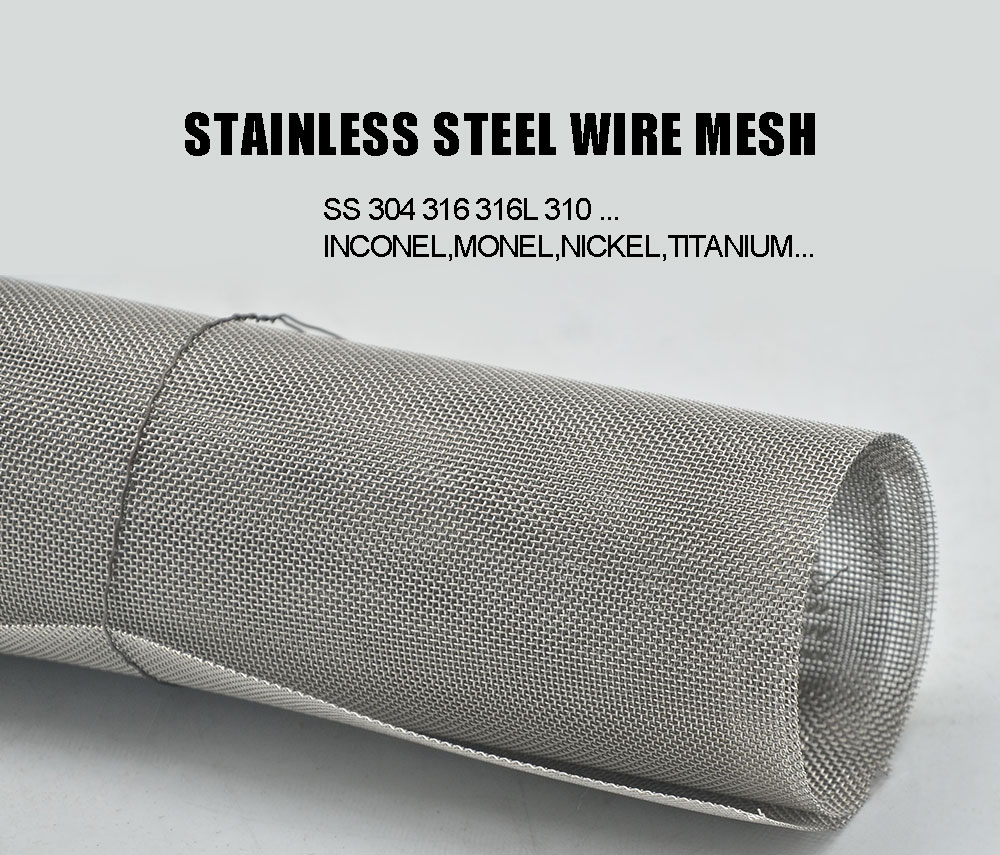 Our meshes mainly include wide range of fine product, including SS wire mesh for oil sand control screen, paper-making SS wire mesh, SS dutch weave filter cloth, wire mesh for battery, nickel wire mesh, bolting cloth,etc.
It also includes normal size woven wire mesh of stainless steel. Mesh range for ss wire mesh is from 1 mesh to 2800mesh, wire diameter between 0.02mm to 8mm is availabe; the width can reach 6mm.
Stainless steel wire mesh, specifically Type 304 stainless steel, is the most popular material for producing woven wire cloth. Also known as 18-8 because of its 18 percent chromium and eight percent nickel components, 304 is a basic stainless alloy that offers a combination of strength, corrosion resistance and affordability. Type 304 stainless steel is normally the best option when manufacturing grilles, vents or filters used for the general screening of liquids, powders, abrasives and solids.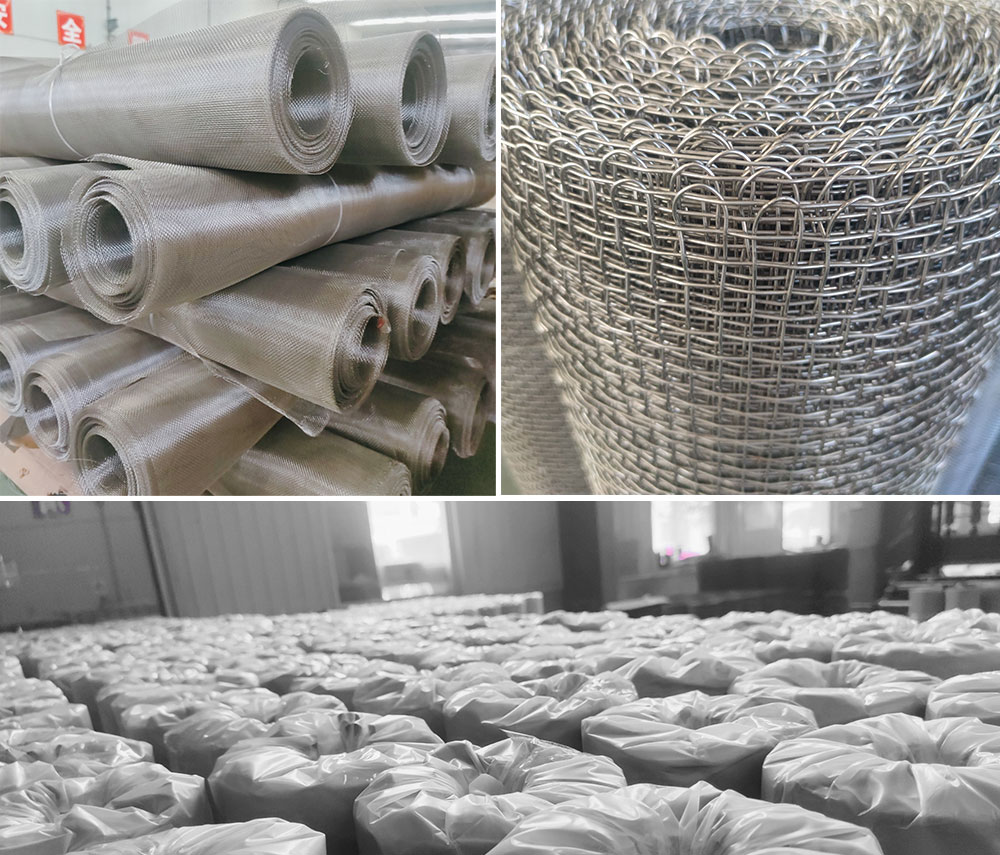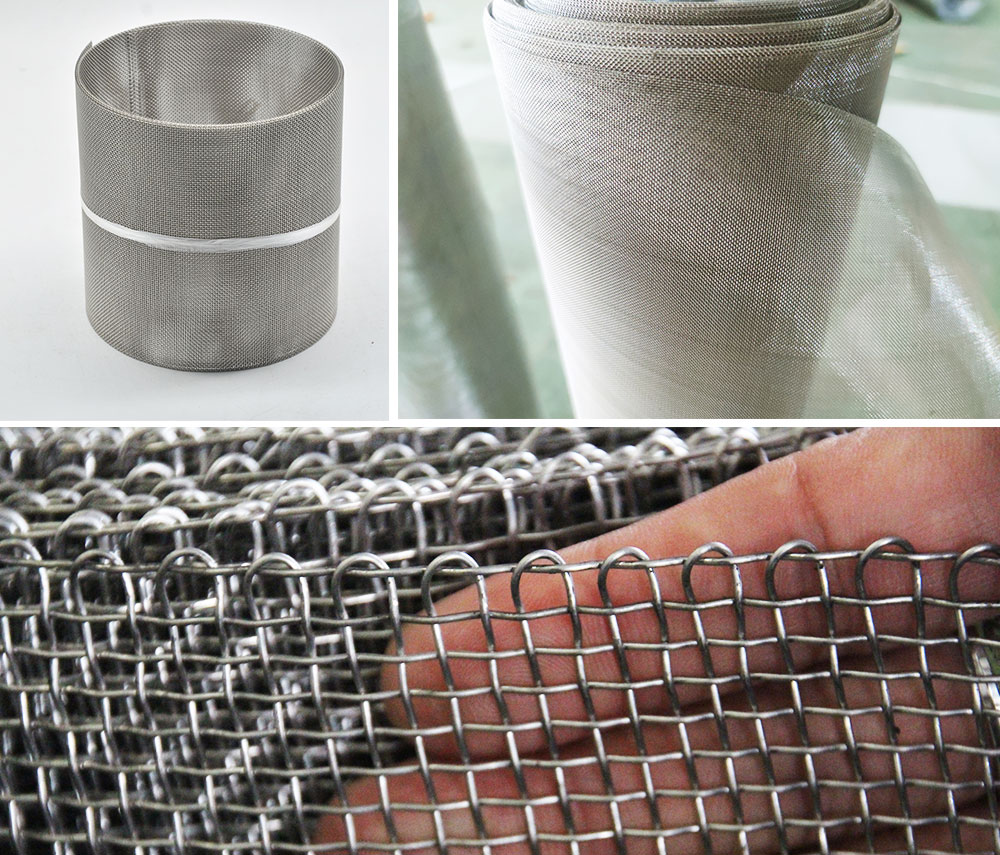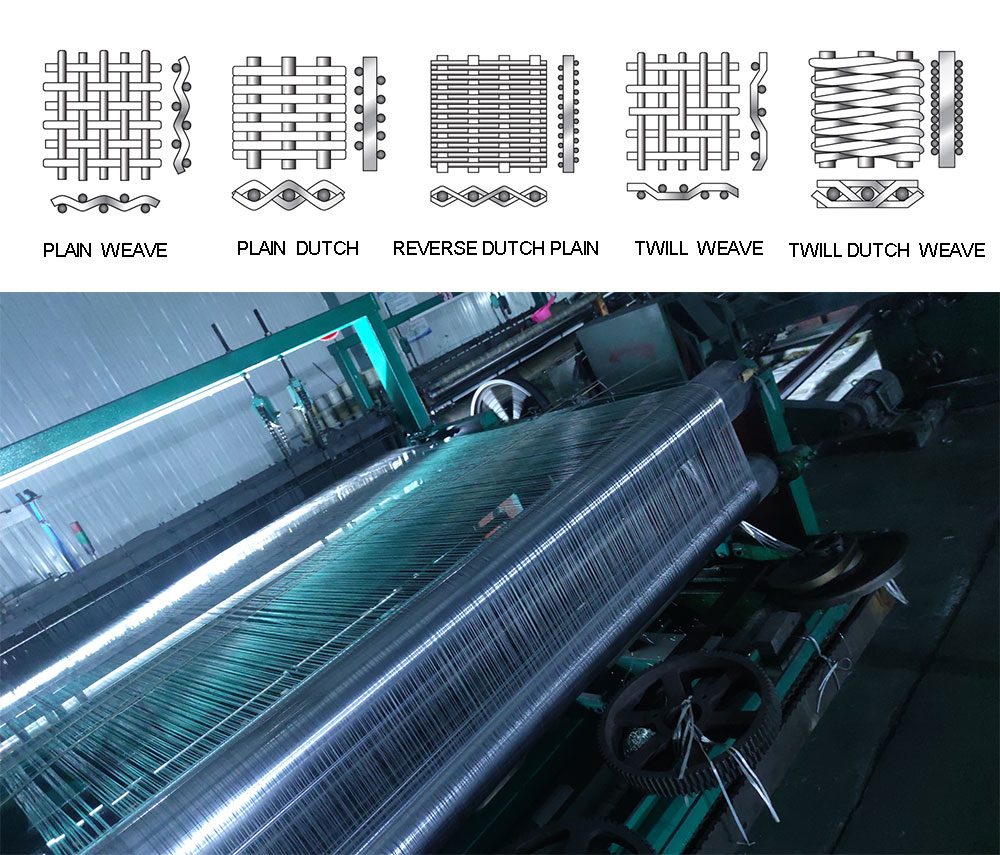 Good craft: the mesh of woven mesh is evenly distributed, tight and thick enough; If you need to cut the woven mesh, you need to use heavy scissors
 High Quality Material: Made of 304 stainless steel, which is easier to bend than other plates, but very strong. The steel wire mesh can keep arc, durable, long service life, high temperature resistance, high tensile strength, rust prevention, acid and alkali resistance, corrosion resistance and convenient maintenance.
 Widely Usage: Metal mesh can be used for anti-theft mesh, building mesh, fan protection mesh, fireplace mesh, basic ventilation mesh, garden mesh, groove protection mesh, cabinet mesh, door mesh, it is also suitable for ventilation maintenance of crawling space, cabinet mesh, animal cage mesh, etc.
 Our Service: If you have any questions, please contact us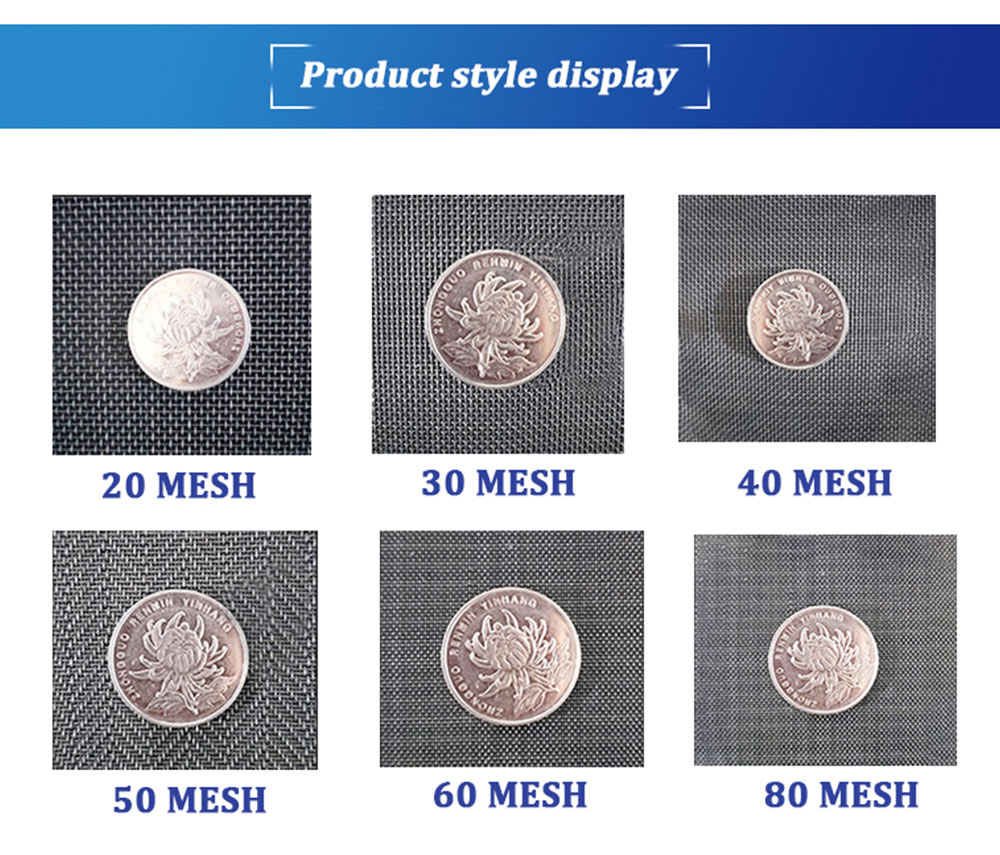 DXR Wire Mesh is a manufacturing & trading combo of wire mesh and wire cloth in the China. With a track record of over 30 years of business and a technical sales staff with over 30 years of combined experience.
In 1988, DeXiangRui Wire Cloth Co, Ltd. was founded in Anping County Hebei Province, which is the hometown of wire mesh in China. DXR's annual value of production is about 30 million US dollars, of which 90% of products delivered to more than 50 countries and regions. It is a high-tech enterprise, also a leading company of industrial cluster enterprises in Hebei Province. DXR brand as a famous brand in Hebei Province has been registered in 7 countries around the world for trademark protection. Nowadays, DXR Wire Mesh is one of the most competitive metal wire mesh manufacturers in Asia.
DXR's main products are stainless steel wire mesh, filter wire mesh, titanium wire mesh, copper wire mesh, plain steel wire mesh and all kinds of mesh further-processing products. Total 6 series, about thousand types of products, widely applied for petrochemical, aeronautics and astronautics, food, pharmacy, environmental protection, new energy, automotive and electronic industry.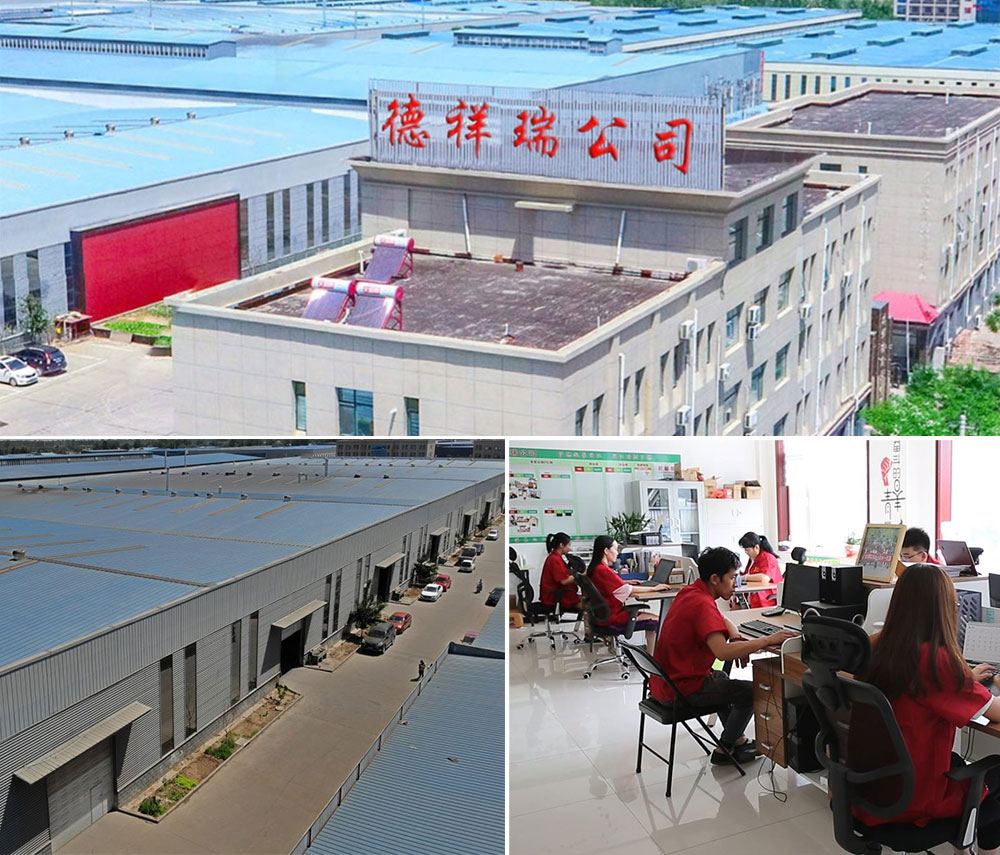 ---
---
Write your message here and send it to us
Products categories